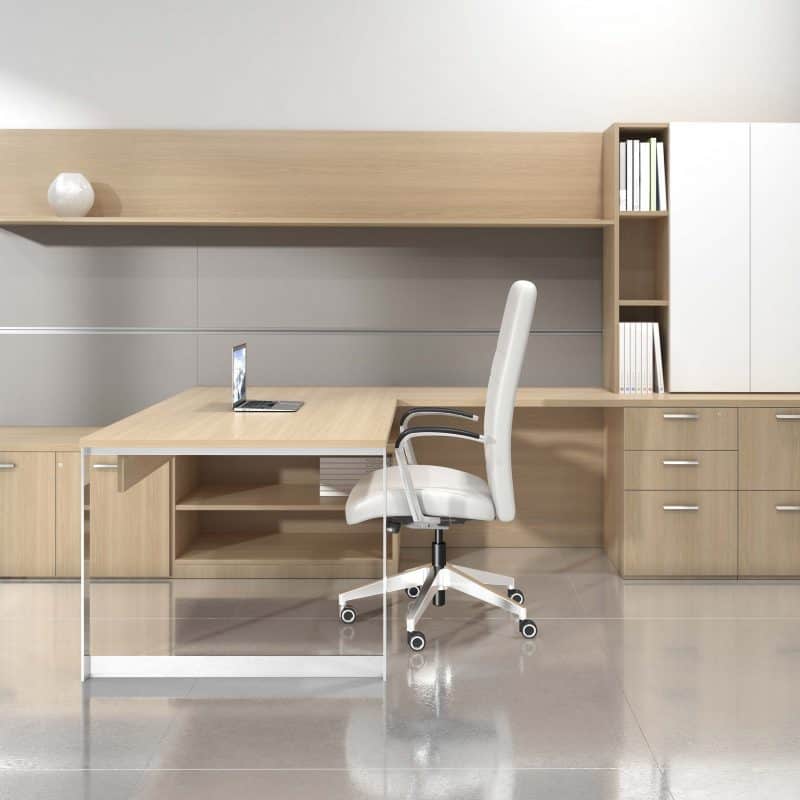 Features:
Always stylish, comfortable and effortlessly adaptable, Canvas enlivens corporate environments with refined aesthetics born from an appealing mix of materials, finishes and components. Project a fresh, polished attitude with new high-gloss acrylic modesty panels and hutch doors, available in four sophisticated hues. With an enhanced selection of multidimensional components, the creation of an ultra-functional workspace is limited only by your imagination.
Download Brochure
Download Brochure 2
Select a Model below to Get a Quote
Typicals
Features
Acrylic
Images
Private Offices
Our private office desk designs showcase styles from around the world, including Italian executive desks, white office desk designs, and contemporary glass desks. Embody your leadership with our private office desks.
View All Private Offices
View All Desks & Tables