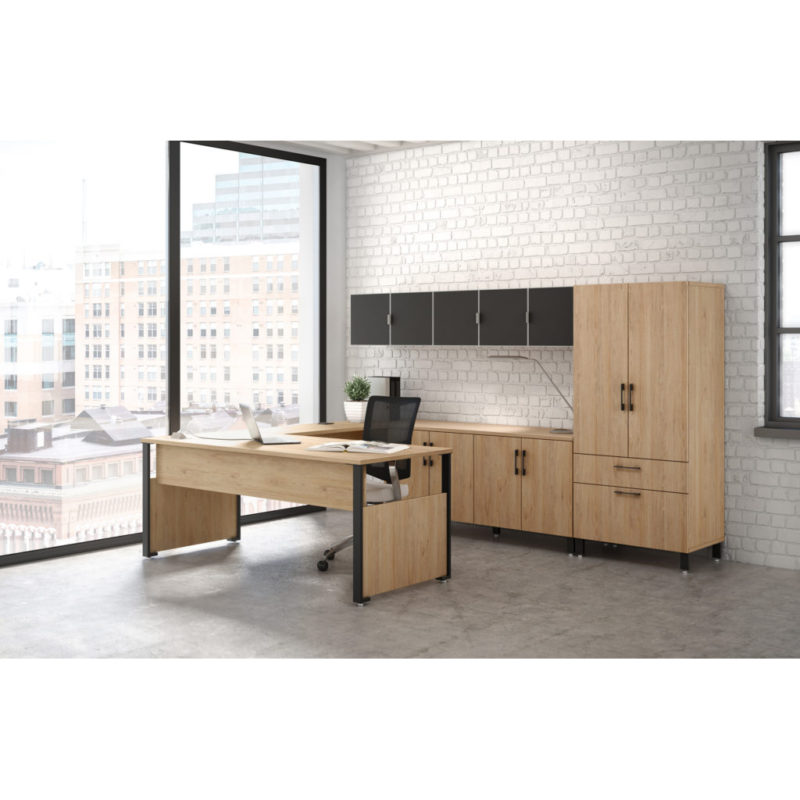 Features:
The Level collection – designed for focusing, privacy as well as collaboration and interaction – merges private offices and open spaces using furniture with high-quality finishes and a sleek and harmonious design, creating productive work areas that meet individual needs.
Select a Model below to Get a Quote
Private Offices
Our private office desk designs showcase styles from around the world, including Italian executive desks, white office desk designs, and contemporary glass desks. Embody your leadership with our private office desks.
View All Private Offices
View All Desks & Tables