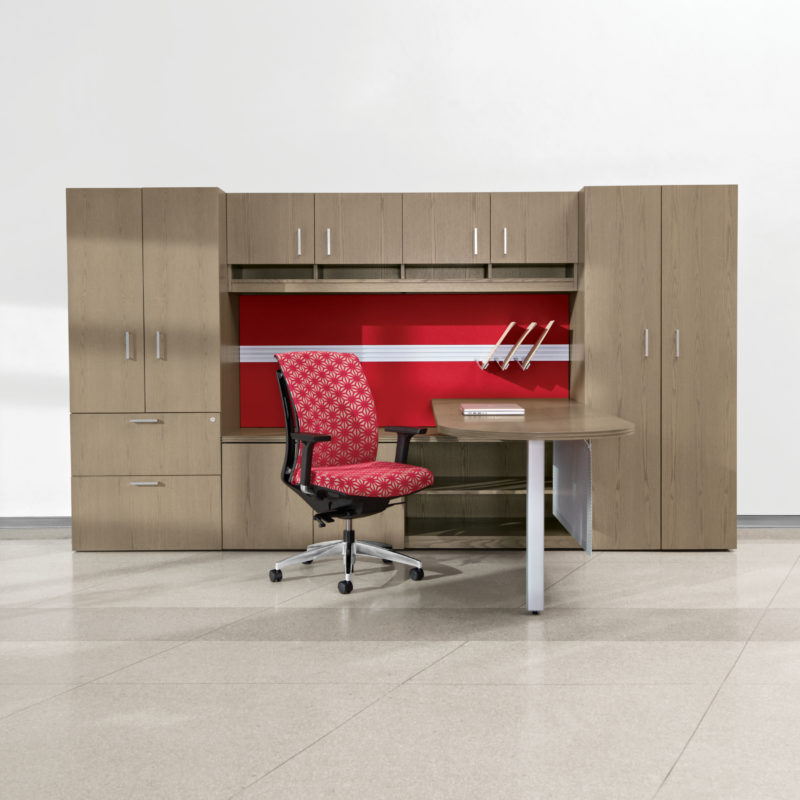 Features:
The Lufton wood veneer series is a contemporary collection featuring an all wood veneer construction.
Naturally beautiful wood veneer for any office environment, from contemporary to conservative.
Create classic private offices or trendsetting collaborative workspaces.
Lufton offers a variety of features and options perfect for today's modern workplace. Wall-mounted overhead storage, tack boards and accessories allow small spaces to be more versatile, while personal towers and freestanding storage use vertical space for storage and workspace flexibility.
Download Brochure
Select a Model below to Get a Quote
Typicals
Features
Wood Finishes
Images
Private Offices
Our private office desk designs showcase styles from around the world, including Italian executive desks, white office desk designs, and contemporary glass desks. Embody your leadership with our private office desks.
View All Private Offices
View All Desks & Tables