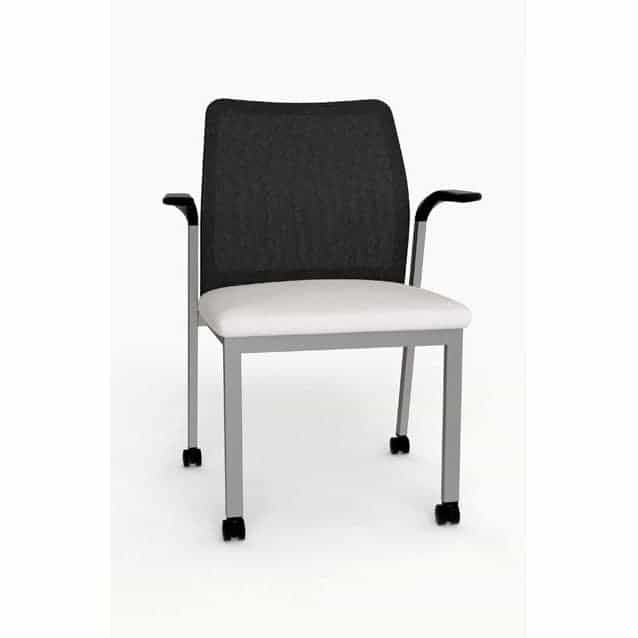 Features:
With an expressive design and an array of back styles, Felix seating adapts smartly wherever it goes. Ergonomic features include a uniquely cushioned seat and either a breathable, black mesh back or an upholstered back with lumbar support that self-orients to the user. The independent back flexes and allows the arms to remain free, providing comfort and movement within the chair. Mix and match seat cushions with upholstered backs. Select any Indiana Furniture Seating finish for the solid wood backs.
Download Brochure
Select a Model below to Get a Quote
Guest / Side
There is only one chance for a first impression. Make it count with quality and stylish visitor seating and guest chairs from Warehouse of Fixtures. Attractive, functional and affordable, it's visitor seating done right.
View All Guest / Side
View All Seating