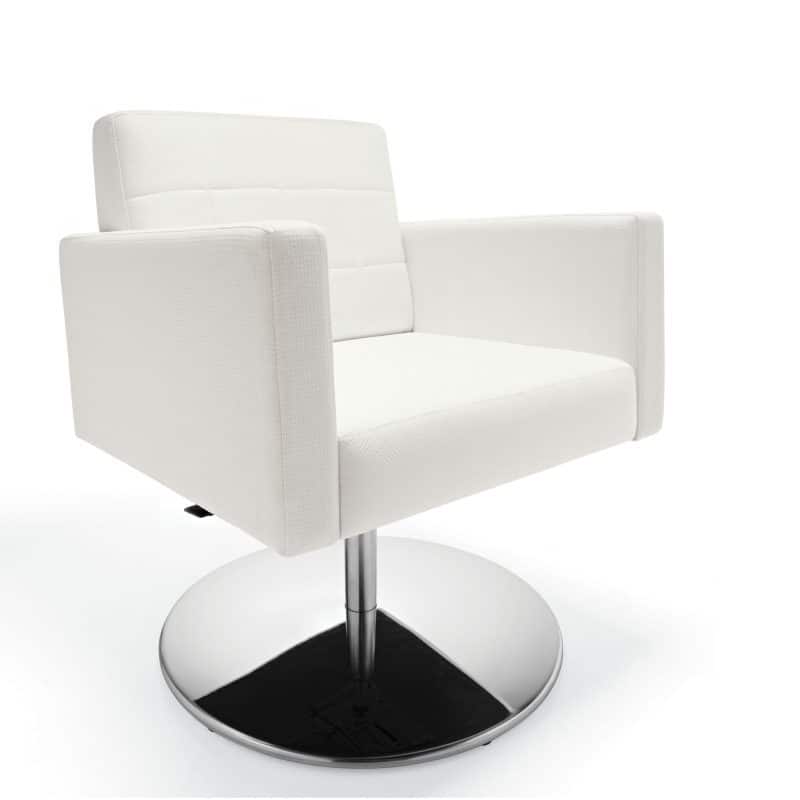 Features:
Jeo is a streamlined contemporary series with a nod to retro modern designs.
The tailored box styling is versatile for a variety of workplace applications and functions well in lounge, conferencing, collaboration and side/guest environments. Place coordinating pedestal base tables individually or in groups to enhance your collaborative meeting environment.
Download Brochure
Select a Model below to Get a Quote
Lounge
Explore curves, cushions and comfort. Choose from new and modern lounge seating to create your own modern masterpiece.
View All Lounge
View All Seating