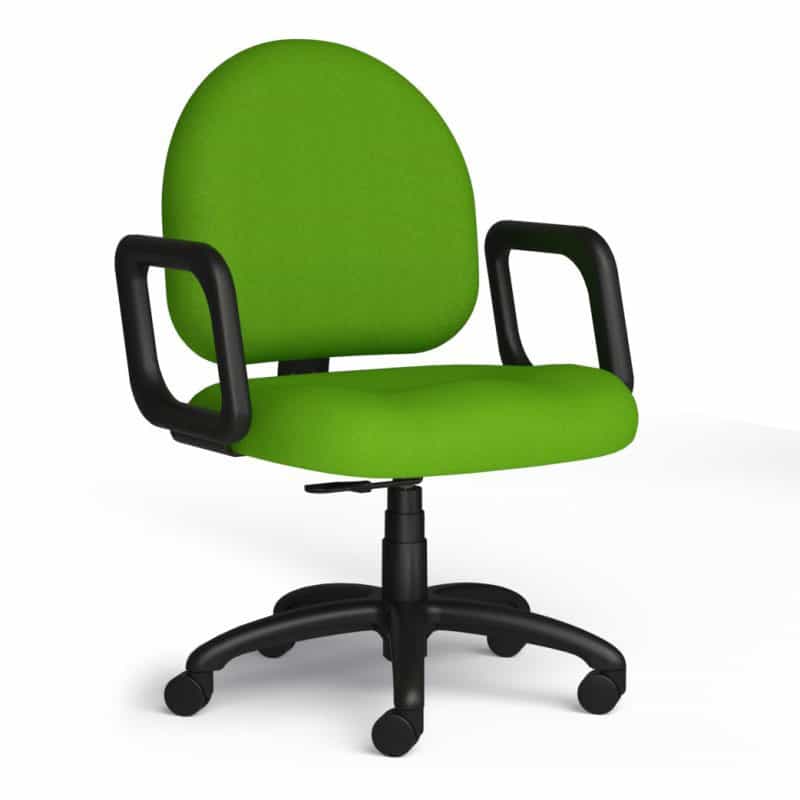 Features:
Basic and advanced tasking models with stools and guest chair available to ensure precept will fit the bill. Multi-adjustable A6 and A7 arm options feature Ura-soft® arm pads that pivot and slide forward and back. 2.5" of high resilient molded foam on both seat and back. Six control options ranging from basic to multifunction to suit any application. Side activated seat slider is available on all task and management controls. This grants the user easier access for seat depth adjustment.
Download Brochure
Select a Model below to Get a Quote
Task
From Vion, to Goal, Warehouse of Fixtures has the seating solution you're looking for. Featuring a comprehensive selection of task chairs for workstations and executive offices, all of our seating products are created with superior materials and components as part of our ongoing commitment to delivering unmatched quality and value.
View All Task
View All Seating