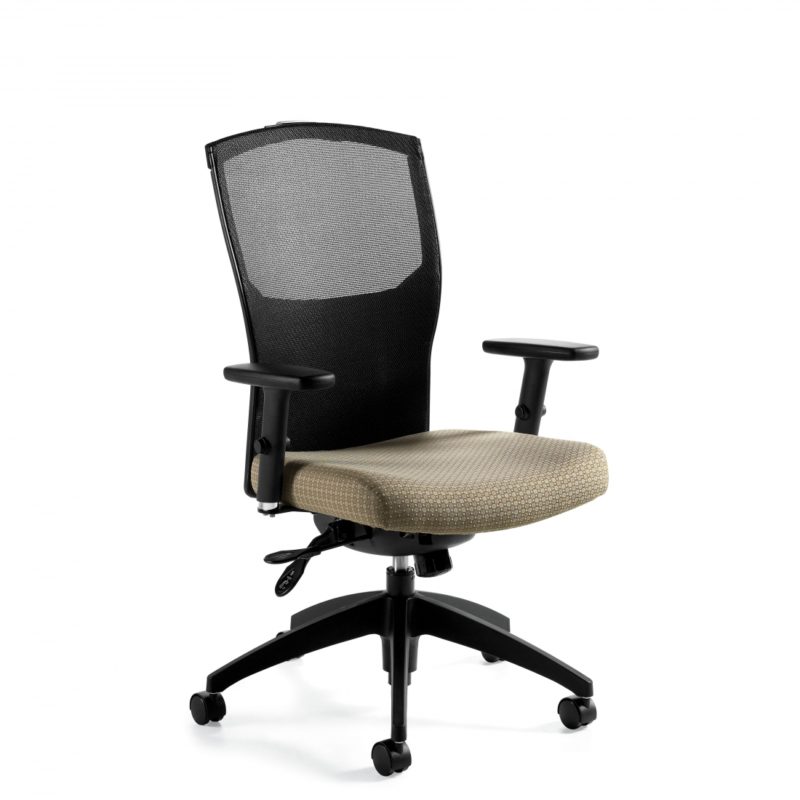 Features:
In today's modern office where computer related activities are crucial, it is extremely important that one's choice in seating encourages comfort and productivity. Alero's fully upholstered or breathable mesh back and comfortable padded seat create the perfect blend of comfort and design. Many adjustable features and a choice of functional mechanisms ensure the chair will perform well. Choose a sophisticated Multi-tilter for computer intensive activities or a tilter chair for casual offices or meeting rooms. All chairs feature an adjustable lumbar support that allows the user to customize the comfort of the back.
Download Brochure
Select a Model below to Get a Quote
Typicals
Features
Finishes
Images
Exec / Conference
We  provides the ultimate in comfort and performance in your private executive office, boardroom or conference room. Top grade leathers, outstanding components and a variety of finishes help create an executive chair that feels good and looks great.
View All Exec / Conference
View All Seating