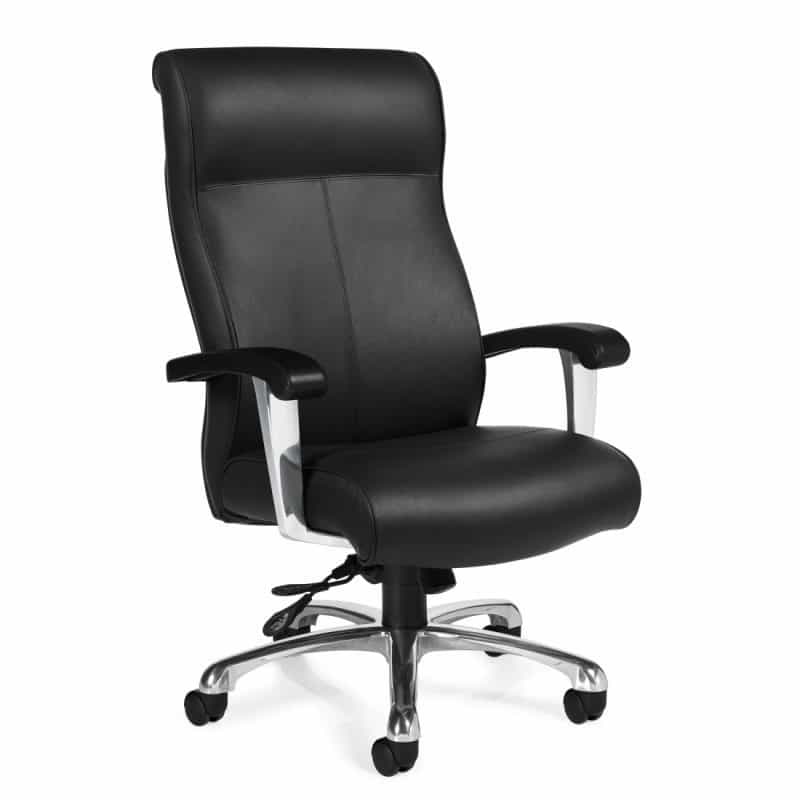 Features:
Auburn seating provides the user with maximum style and comfort with long lasting durability and quality. Auburn's unique arm frame is made from cast aluminum for exceptional strength. Armcaps are made from soft, self-skinned urethane-SSU making the surface extremely durable and warm to the touch. A polished aluminum arm frame and base are available as an option.
Download Brochure
Select a Model below to Get a Quote
Typicals
Features
Wood Finishes
Exec / Conference
We  provides the ultimate in comfort and performance in your private executive office, boardroom or conference room. Top grade leathers, outstanding components and a variety of finishes help create an executive chair that feels good and looks great.
View All Exec / Conference
View All Seating