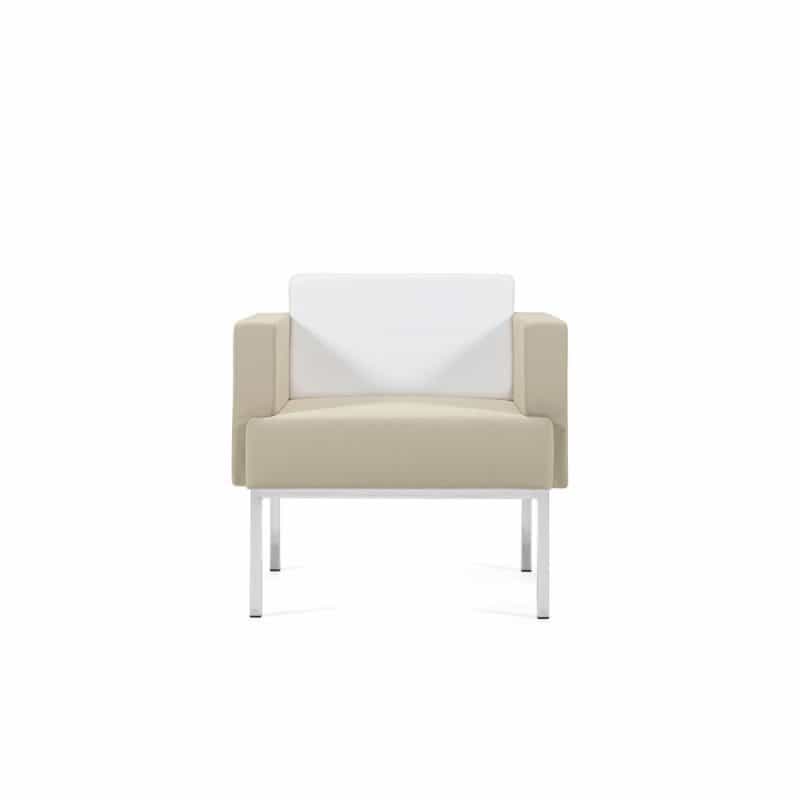 Features:
Ballara is a collection of single and modular seating units that incorporate lounge, table and power components ideal for various work and collaborative solutions. From the classic club to the more contemporary open armed seating and bench, Ballara units can gang together to incorporate an infinite number of lounge seating scenarios.
Download Brochure
Select a Model below to Get a Quote
Lounge
Explore curves, cushions and comfort. Choose from new and modern lounge seating to create your own modern masterpiece.
View All Lounge
View All Seating