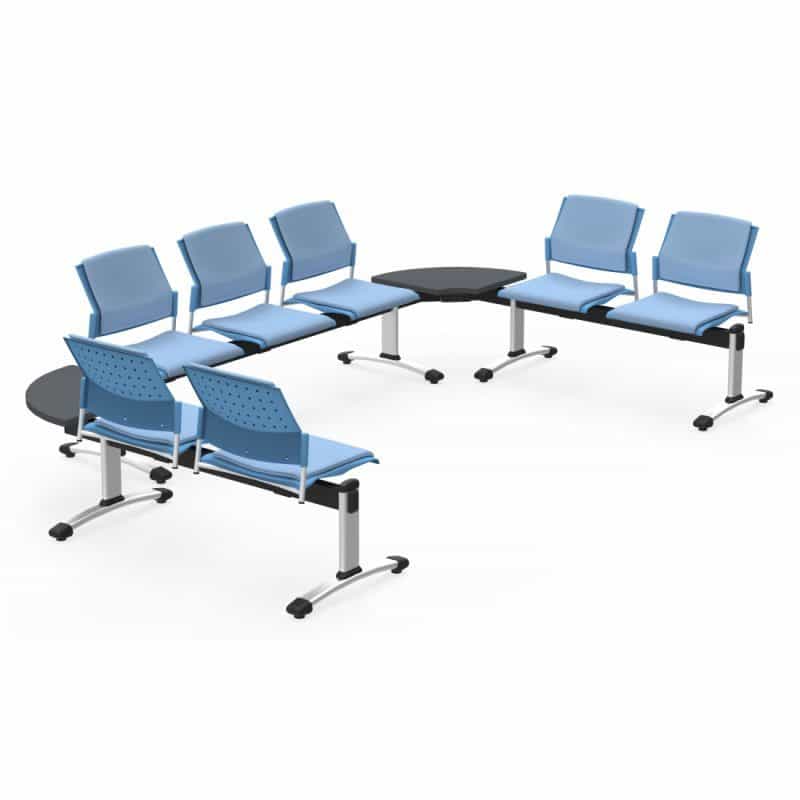 Features:
A truly flexible solution for waiting rooms and reception. Seating units easily attach to a universal beam base. Available in two, three and four person lengths, beam units can be positioned tightly along a wall in a straight run or expanded for L or U configurations. Beam Seating can be configured to divide spaces, creating separate seating pods for specific user groups or positioned to control traffic flow.
Download Brochure
Select a Model below to Get a Quote
Typicals
Features
Finishses
Guest / Side
There is only one chance for a first impression. Make it count with quality and stylish visitor seating and guest chairs from Warehouse of Fixtures. Attractive, functional and affordable, it's visitor seating done right.
View All Guest / Side
View All Seating