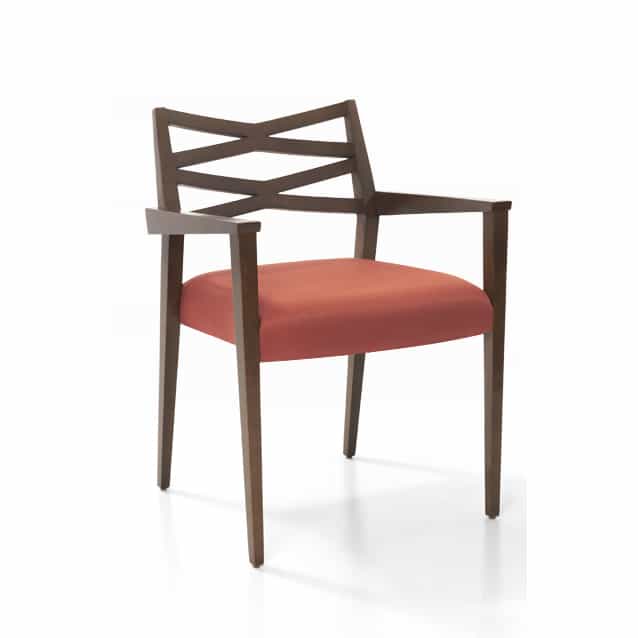 Features:
The Bow Tie Guest chair collection harmonizes classic design with modern panache. Combining elegance and grace with scale, proportion and functionality, these stackable guest chairs are offered in a wood slat back, half upholstered back, and a fully upholstered back with the ability to stack 5 chairs high. The companion barstool is offered in the wood slat back with optional scuff plates in aluminum or black.
Download Brochure
Select a Model below to Get a Quote
Guest / Side
There is only one chance for a first impression. Make it count with quality and stylish visitor seating and guest chairs from Warehouse of Fixtures. Attractive, functional and affordable, it's visitor seating done right.
View All Guest / Side
View All Seating