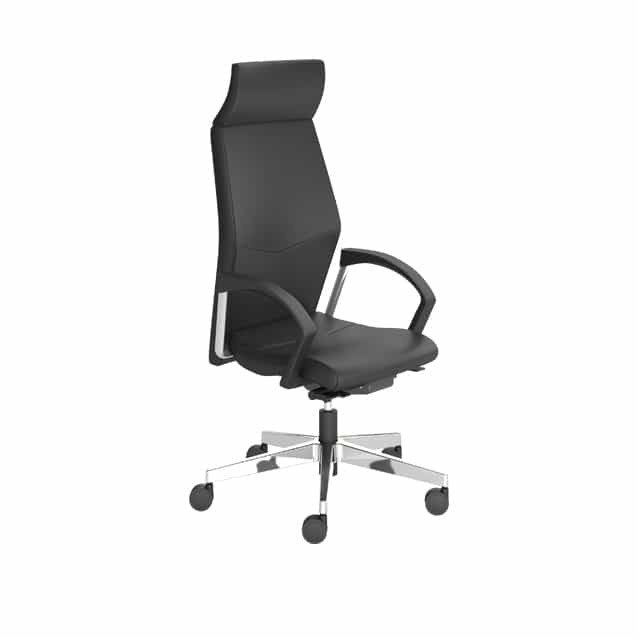 Features:
Eden is a well-designed executive chair that brings together elegance and exceptional ergonomics. Its sleek lines, striking character and ergonomics, combined with its pleasing materials and remarkable finish, make it by far the best choice to equip offices and meeting rooms. The perfectly shaped contours, the high density foams, the synchronized mechanism, and the seat slider all make Eden unparalleled in comfort. The stylish black leather and polished aluminum accents are timeless.
Download Brochure
Select a Model below to Get a Quote
Task
From Vion, to Goal, Warehouse of Fixtures has the seating solution you're looking for. Featuring a comprehensive selection of task chairs for workstations and executive offices, all of our seating products are created with superior materials and components as part of our ongoing commitment to delivering unmatched quality and value.
View All Task
View All Seating