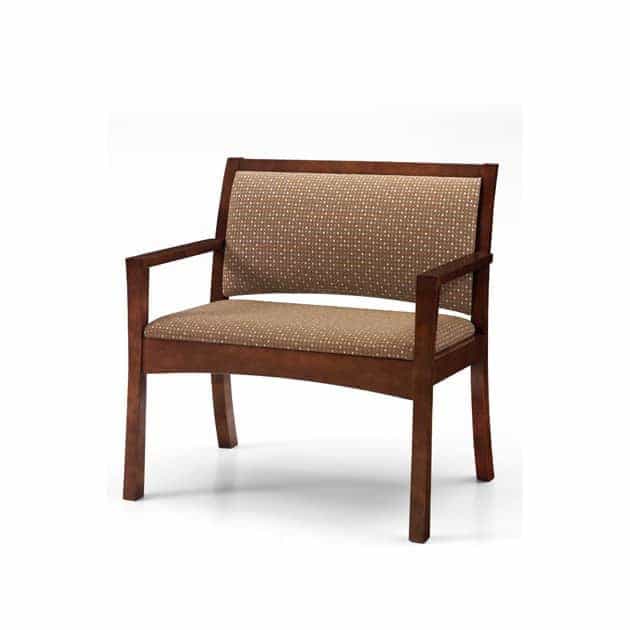 Features:
Inspiration is designed to provide a comprehensive look and function to today's bustling work environments. Inspiration rovides guest seating for private offices as well as matching tandem seating for reception areas and task seating durable enough for today's busy managers. Available in full and half upholstered backs.
Download Brochure
Select a Model below to Get a Quote
Guest / Side
There is only one chance for a first impression. Make it count with quality and stylish visitor seating and guest chairs from Warehouse of Fixtures. Attractive, functional and affordable, it's visitor seating done right.
View All Guest / Side
View All Seating