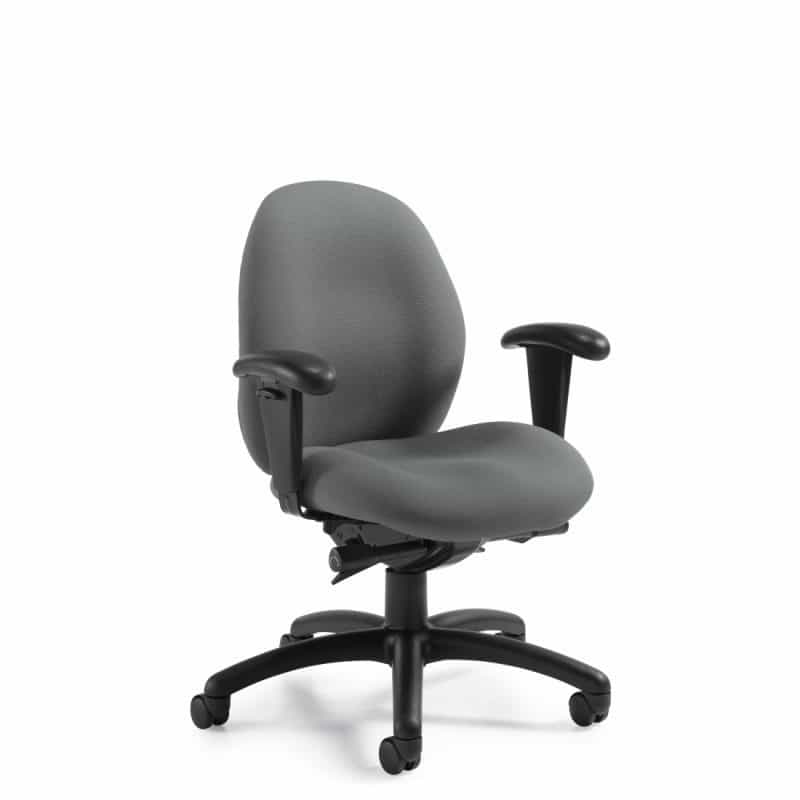 Features:
Malaga's superior multi-tilter provides continuous ergonomic comfort & support for multi-task and dedicated computer use. Malaga's superior styling, teardrop shaped, height adjustable arms, and European details provide a contemporary expression within the workplace.
Download Brochure
Select a Model below to Get a Quote
Typicals
Features
Images
Finishes
Task
From Vion, to Goal, Warehouse of Fixtures has the seating solution you're looking for. Featuring a comprehensive selection of task chairs for workstations and executive offices, all of our seating products are created with superior materials and components as part of our ongoing commitment to delivering unmatched quality and value.
View All Task
View All Seating