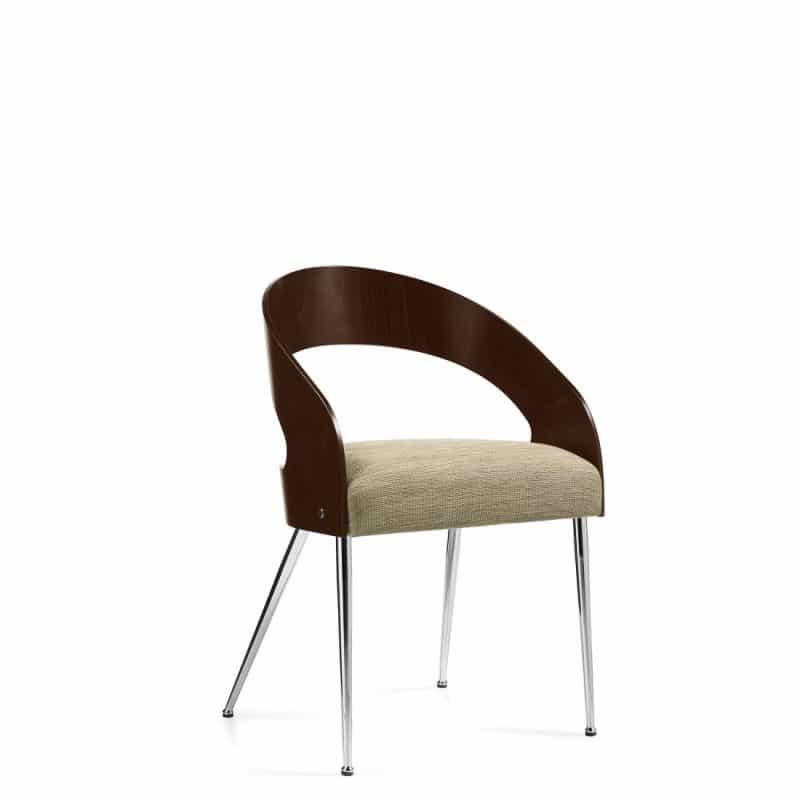 Features:
Marche is multi-use seating utilizing wood and metal design accents. Wood backs are available closed, open or upholstered. Metal legs are standard in black and are available in optional chrome, brushed chrome or tungsten finishes. Three complementary bar stools complete the series.
Download Brochure
Select a Model below to Get a Quote
Guest / Side
There is only one chance for a first impression. Make it count with quality and stylish visitor seating and guest chairs from Warehouse of Fixtures. Attractive, functional and affordable, it's visitor seating done right.
View All Guest / Side
View All Seating