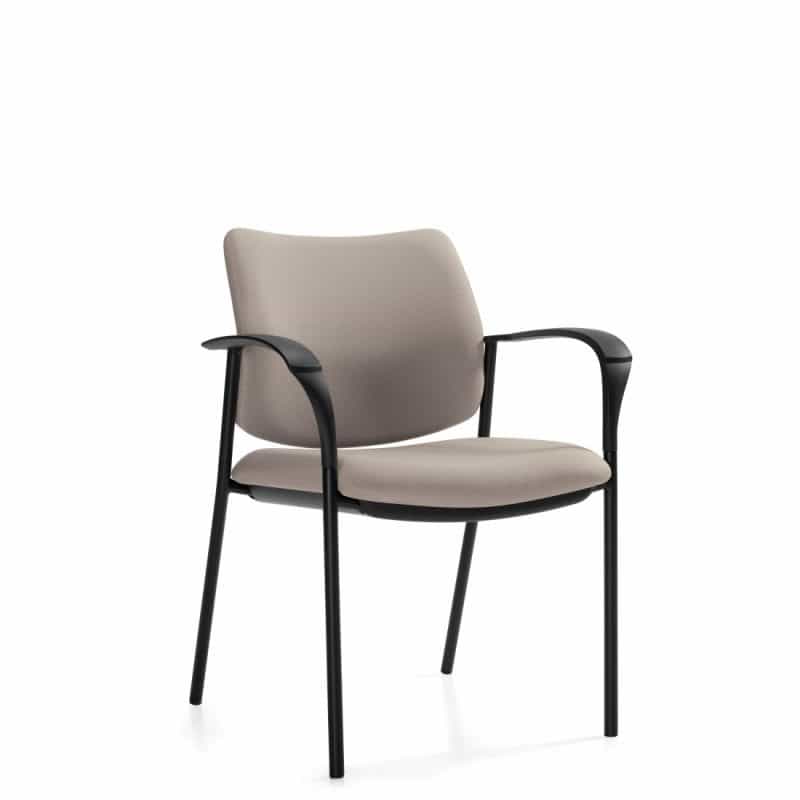 Features:
From any angle Sidero has a clean finished look. The series features a wall saver leg design that prevents the top of the back from touching or damaging the wall, concealed back attachments and a broad comfortable arm that extends downward in the front. It's generous seat and compound curved back make it comfortable and practical in almost any application.
Download Brochure
Select a Model below to Get a Quote
Guest / Side
There is only one chance for a first impression. Make it count with quality and stylish visitor seating and guest chairs from Warehouse of Fixtures. Attractive, functional and affordable, it's visitor seating done right.
View All Guest / Side
View All Seating