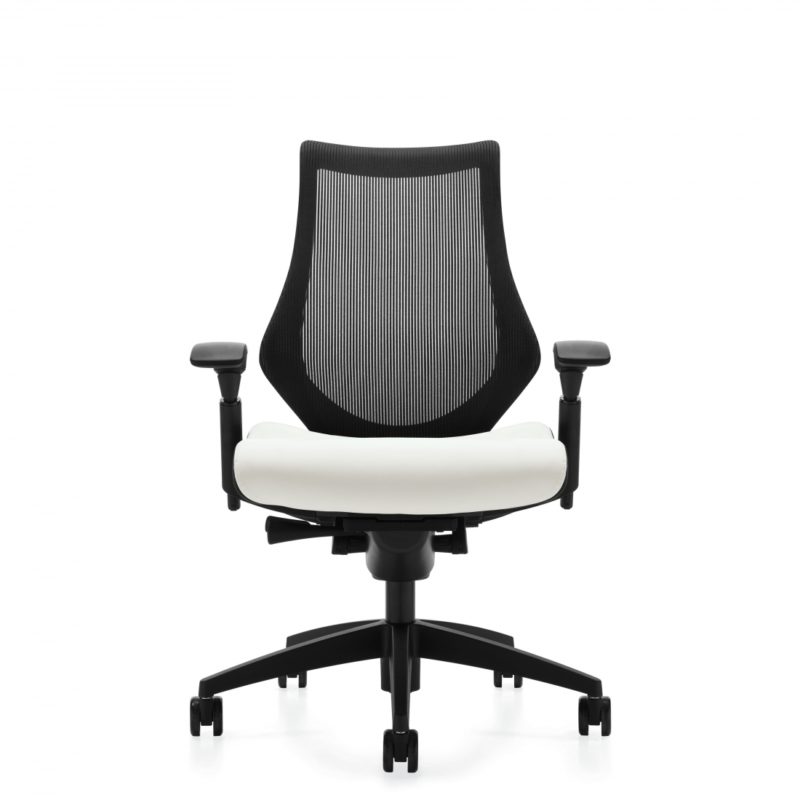 Features:
New technologies and the use of multiple devices throughout our work day has changed our behaviors and how we perform tasks. A desire to move naturally and comfortably between postures requires improved support and freedom of motion while seated. Stretch back and experience Spree. Designed to fully support in multiple positions, Spree allows you to recline comfortably while feeling fully embraced by the wide lumbar area. Shoulders and arms are free to shift and twist in any position.
Download Brochure
Select a Model below to Get a Quote
Typicals
Features
Mesh
Images
Task
From Vion, to Goal, Warehouse of Fixtures has the seating solution you're looking for. Featuring a comprehensive selection of task chairs for workstations and executive offices, all of our seating products are created with superior materials and components as part of our ongoing commitment to delivering unmatched quality and value.
View All Task
View All Seating